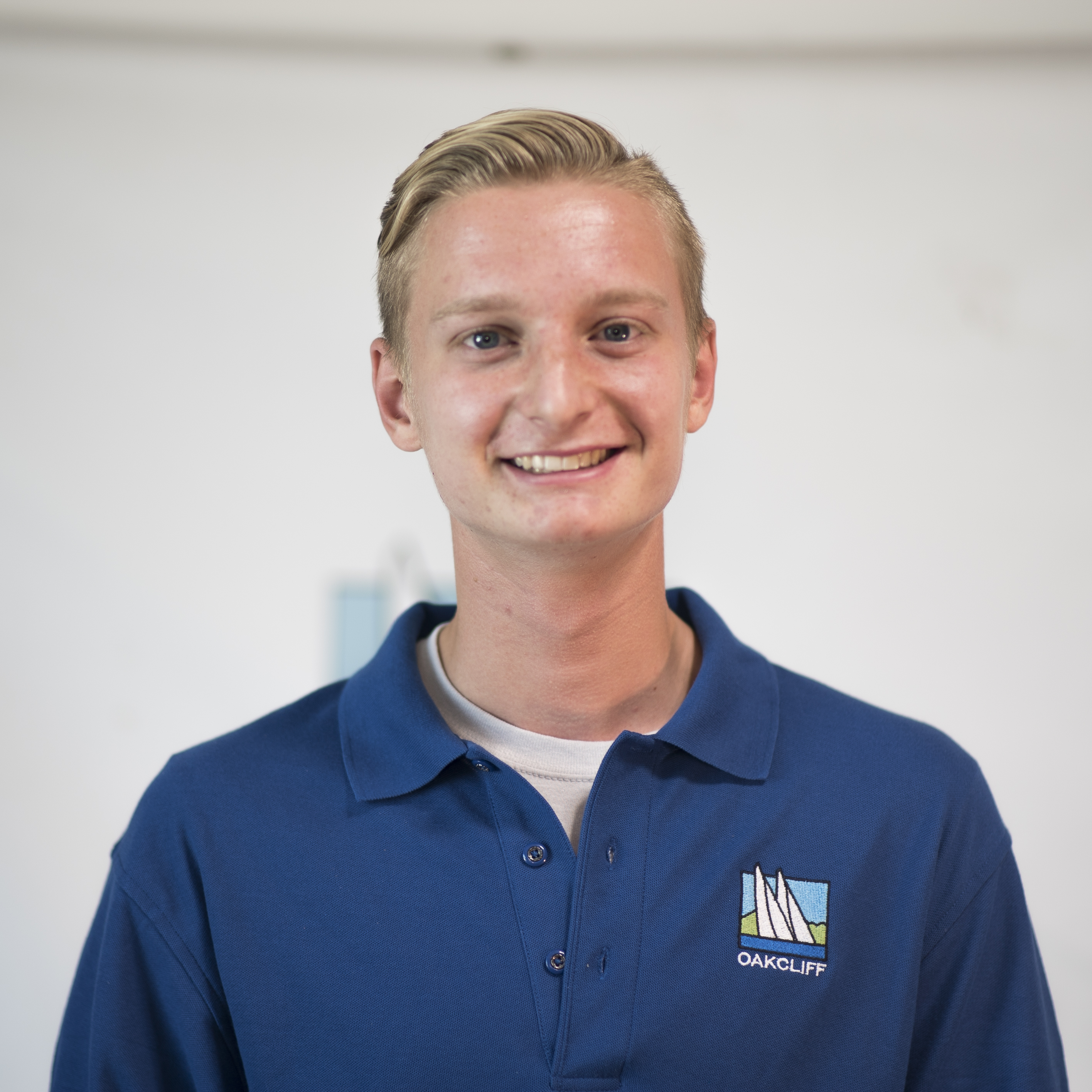 26 Jul

Sebastien Franck

Inshore/Match Racing Acorn

Sebastien Franck is a 17 year old sailor from Great Barrington, Massachusetts. He started sailing in his early teens on a Vanguard 15. Since then, he has taken every opportunity to sail. In the last few years, he has developed a passion for big boat sailing, and has been living aboard and racing on an Outremer 45. As Sebastien becomes more serious about racing, he is traveling more for clinics and other training opportunities. In 2019, he participated in Oakcliff's Inshore/Match Racing Acorn program where he learned skills such as winch and deck hardware maintenance, basic sail repair, advanced match racing and fleet racing tactics, and more.

In the Fall he will begin attending UC San Diego where he plans to race on the sailing team, and ultimately hopes to continue racing offshore and make it to the Ocean Race. When he's not sailing, Sebastien enjoys traveling and taking pictures with his Sony A7.