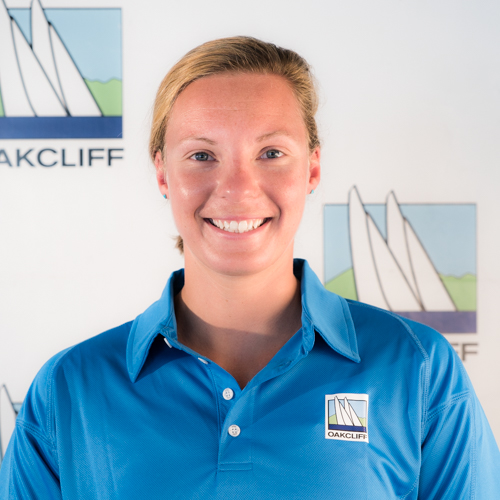 21 Mar

Sara Stone

2018 Sapling

Sara Stone, of Marion, Massachusetts, USA, grew up dinghy racing out of the Beverly Yacht Club. After developing an interest in larger boats, Sara worked as a sailing instructor on board 50-foot vessels, while simultaneously gaining experience with offshore passage making. She has now has accrued over 10,000 offshore miles and participated in renowned offshore races such as the Newport to Bermuda Race. In addition to offshore racing, Sara has competed in many inshore races on board a variety of vessels, and has recently developed an interest in match racing after being introduced to it during her time at Oakcliff. Recent top results include 1st in Class for the Around Conanicut Island Race; 3rd overall for PHRF New England Championships; Line Honours, 1st in PHRF and 1st in IRC for the Around Long Island Race; 2nd in Class for New York Yacht Club Race Week; 3rd in Class for the Block Island Race.

Sara also rowed competitively at the Division 1 Collegiate Level at Dartmouth College, and currently holds a US Coast Guard 50 GRT Master Near Coastal Captains License, a US Coast Guard Medical Provider on Board Certification, and her Wilderness First Responder Certification.

Off the water, Sara holds a Masters of Science in the Control of Infectious Diseases and was honored for outstanding support and leadership in CDC's response to the Ebola epidemic in West Africa, 2014-2015, by the National Center for Emerging and Zoonotic Infectious Diseases.