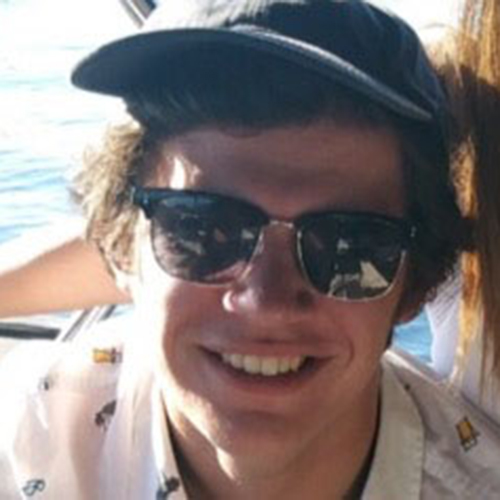 13 Feb

Reilly Hearne

2017 High Performance Acorn

Reilly Hearne started sailing 420s when he was 6 years old in Seattle, WA. He has continued to sail for 11 years in Vanguard 15s, Lasers, Optis, FJs, and J105s.. He skippers for Nathan Hale High School season and is working hard to incorporate sailing into his school as a school supported sport.[FG1]

In the future Reilly hopes to extend his sailing background to a more competitive league and carry his skills to the Olympics or work his way into America's Cup and other large keelboat races.

When Reilly is not sailing he enjoys skiing, climbing, and exploring nature and his city. He also enjoys writing, playing and listening to music. He loves to travel and spend time outside of his city and in new places. He hopes that his sailing career will take him all around the world.