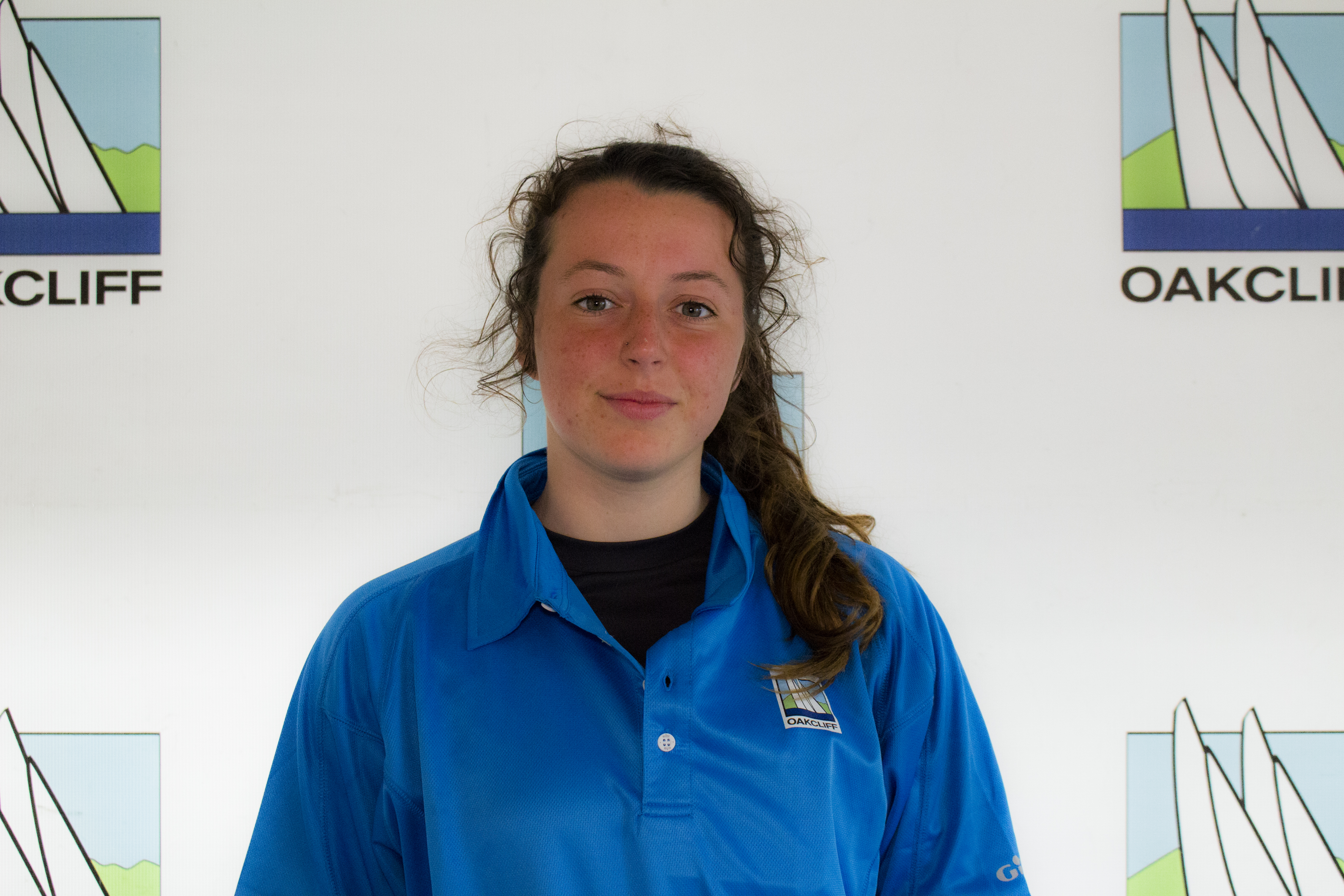 14 May

Rebecca Coles

Shorthanded Offshore Acorn
Hometown : Lochmaben, Scotland

Fun fact : My nickname is 'Boo' and pretty much everyone who knows me from growing up calls me that. I'm pretty sure some people don't even know my real name!
Bio: I started sailing when I was 8 years old in an Optimist Dinghy. I then transitioned into the 420 and loved that class, I represented my country at World and European championships. During this time I also started competitively match racing and Keelboat sailing, training with the British Keelboat Academy, building up my experience big boat and offshore sailing and really fell in love with it. By the time I had come to the end of youth sailing in the 420 I knew my next step was to focus on how I was going to transition to high performance offshore sailing. I moved from Scotland down to Cowes, one of the hubs of UK Yachting, to both get my Yachtmaster Offshore Qualification and get more stuck into the yachting scene. I have been trying to gain experience and skills to help me get towards my long term goal of competing in a round the world race ever since. Right now I am sailing as part of a fastnet campaign and 'nippering' for the RC44 Team, Team Aqua. I'm here at oakcliff to compete in the test event for the Offshore Mixed Olympic Class, I am really stoked about this new class and I am really keen to get stuck in and be part of this new development in Olympic Sailing. Oakcliff's event is the first of its kind and I am really happy to be a part of it. It's great to be training and racing at such a unique performance base which is allowing me to really focus on my goals and how I'm going to get there, and learn from Dawn Riley, a huge inspiration of mine. I'd like to thank my sponsors Common Thread, and Gill Marine for supporting me in this opportunity and making this all possible.