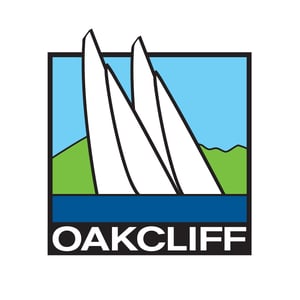 28 Jun

Marleigh Henehan

Offshore Acorn

Marleigh Henehan is 16 years old and lives in San Diego, California. She has been sailing since she was a baby and currently sails out of Mission Bay Yacht Club. She is going into her junior year of high school and started the sailing team two years ago.

Marleigh has sailed on all types of boats: C&C 33 Mk IIs, Farr 40s, Thunderbirds, Stars, FJs, Naples Sabots, and Lasers. Within the past year alone she has finished Top 10 in Sabot Nationals, 2nd in the Junior Olympics in the FJ class as a skipper, and 16th in the first Star regatta she's skippered. She also qualified for Gold Fleet in the Pacific Coast Championships for high school sailing. She's also done some distance racing like the Newport to Ensenada and the San Diego to Ensenada races.

Marleigh has an artsy side too. She likes to die her hair cool colors and also enjoys taking college classes for sign language online.