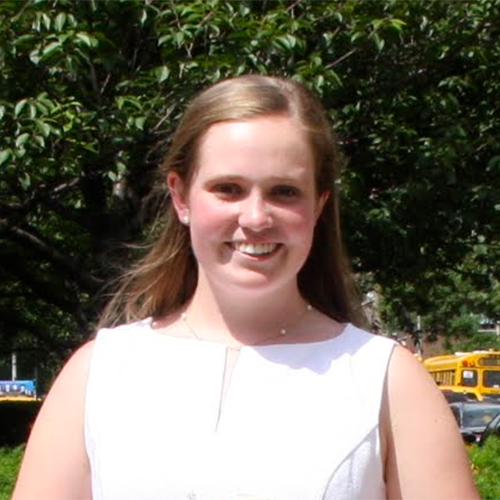 13 Feb

Lillian Kennedy

2015 Inshore & High Performance Acorn

Born and raised on Long Island, Lillian Kennedy had an early love of the water and began sailing optis in Port Washington when she was eight. Even sailing through thunderstorms alone at the age of nine couldn't ward her off, and once she got her toes wet in the world of match racing here at Oakcliff, she couldn't help but jump right in. Lillian is incredibly grateful for the opportunity to make connections and gain experience as a sapling, particularly after watching her older brother, Colin, do so. Lillian also hopes to expand her experience with keelboats, both offshore and match racing, as she has focused on dinghies in the past.

Lillian will begin her freshman year at Lafayette College this fall studying engineering and French, and satiating her love of boats on the crew team. Lillian will be joining us for both the High Performance as well as the Inshore Program.