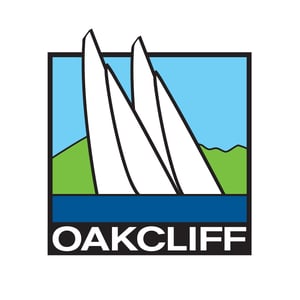 13 Jun

Liam Walz

How did I begin sailing and become an evangelist for the sport? It all started in 2010 with an
Optimist and some luck. No one in my family is a sailor. While we live near the greatest freshwater lakes
in the world, we didn't own any boats and we were not members at any local yacht clubs. By chance, a
family friend happened to mention they were selling an Optimist. My mom took a chance and bought the
little bathtub dinghy.
From Optimists to 420s to Lasers to keelboat sailing and beyond, I became hungry for more. I
have used every opportunity to better myself, with the goal of becoming a professional sailor. Though my
years of youth sailing have turned to summers as a sailing instructor at the local clubs, it's my first
priority to stay competitive in any boat I find myself racing. Within the past few years, I have made it a
point to travel to more competitive regattas to ensure that I continue to grow and learn out-sail the
competition.
Sailing is both my passion and obsession; I love every second I spend on the water and hope to
make a career of it in the not so distant future. I would love if part of this career involved giving back to
the sailing community by teaching the next generations of sailors in America. Though America is still
highly competitive in the sailing world, we are no longer a dominant nation in this sport. It's a dream of
mine to be part of the change that places us back on top. For me, attending Oakcliff is the first step
towards achieving these dreams.