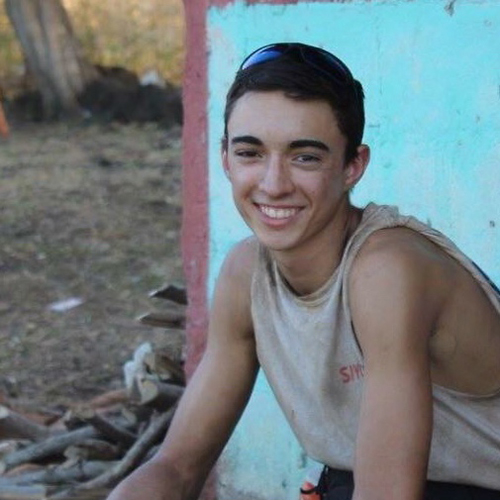 13 Feb

Bryce Winter

2017 High Performance Acorn

Bryce grew up on Long Island sailing on his family's boat and developed a love of the sea. As the years progressed, Bryce began racing dinghies and then became involved in keelboat racing. Now, Bryce has moved on to high-performance dinghies such as 49ers and Wasps, while maintaining a leadership role in local youth racing.. Bryce was apart of the youngest crew and skipper, as well as the smallest boat, to ever race in the Commodore's Cup. They didn't do too well against the other hot shot sailors but Bryce hops on any chance he gets to sail and learn.

He also excels in dinghy racing and loves to pass on his knowledge and passion for the sport to younger sailors. In addition to sailing, he enjoys to swim (which is what he does most of the time he tries to sail), travel, cook and surf. He hopes that sailing will help him travel the world through offshore races. Another fun fact about Bryce is that he envoys humanitarian work, because he has found that it is the people who have the least that care the most. He has traveled to Nicaragua twice to build houses, schools and otherwise develop the area with the club Students For 60,000 which is based out of his high school. Further full of surprises, Bryce is a lifeguard at a hospital and also enjoys designing sailboats. Bryce's outlook on life is to learn whatever you can wherever you are and experience everything this world has to offer.