Hunt Lawrence's Financial Seminar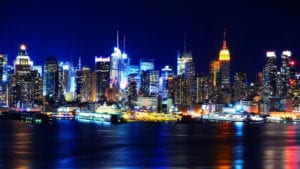 The founder and primary benefactor of Oakcliff Sailing, Hunt Lawrence, hosts a weekly financial seminar. He covers a variety of companies and industries ranging from the startup space to the retail market. He gives a comprehensive overview of their current financial status and past history as it pertains to future investment potential. He has decades of experience in capital investment as a leading member of the Yorktown Energy Investment Firm.
He hosts his weekly seminar at Oakcliff in the upstairs bunkhouse (4 South Street, Oyster Bay, NY 11771). During the summer it is Friday afternoons at 1pm and during the winter it is Saturday morning at 10:30am.