8/14/2017
What always runs but never walks; often murmurs, never talks? What has a bed but never sleeps, has a mouth but never eats?
Answer: A river
8/8/2017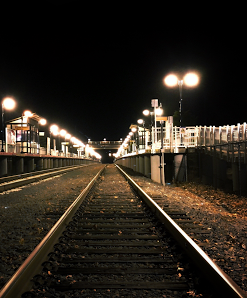 I can only exist if there is light, but if the light shines on me then I disappear.
Answer: A shadow
8/1/2017
What's at the beginning of eternity and the end of time?
Answer: The letter e