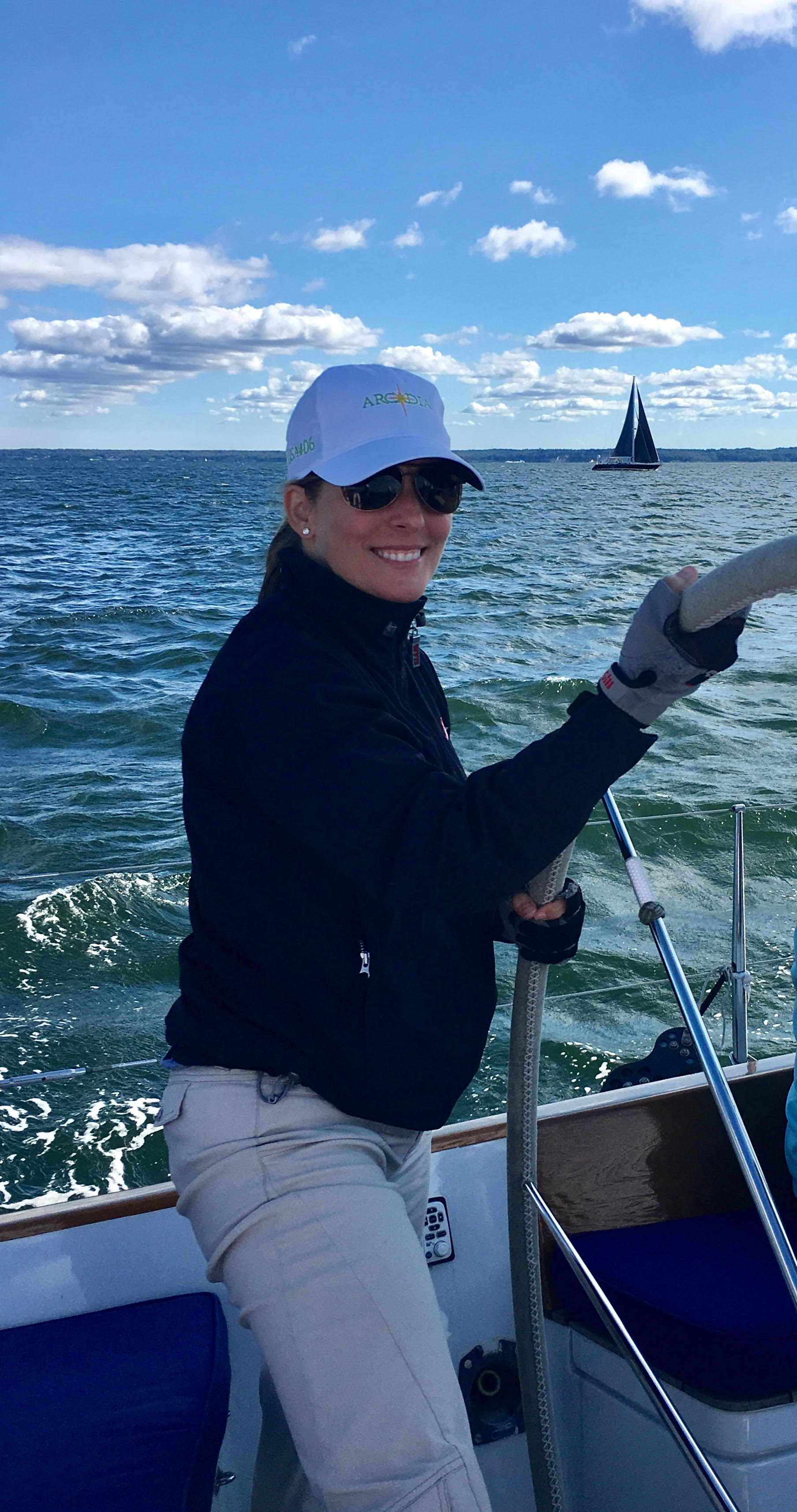 14 Jul

Karin McKinnell Leidel
Oakcliff Fundraising Committee Chair, Nomination Committee Member
Karin M. Leidel is a 20 plus year veteran of NASDAQ.   She has advised 2,000 companies in a relationship management and business development capacity.  
NASDAQ moved her to New York from California just over a decade ago.   Once on the East coast, she swapped her car racing for J-24 racing in New York Harbor with the Manhattan Yacht Club and One15 Brooklyn Sail Club.  She recently launched a big boat sailing program with the legendary yacht Arcadia, inviting over 100 people to sail on her and discover Oyster Bay and Oakcliff.  
Karin's non-profit history is impressive: In her 20s, she single-handedly pulled off the largest fundraiser event for her childhood summer camp on Orcas Island, and as a result was asked to join their Board.  She was on the Board for 10 years and continued to drive new fundraising efforts coming up with campaigns that still exist today.