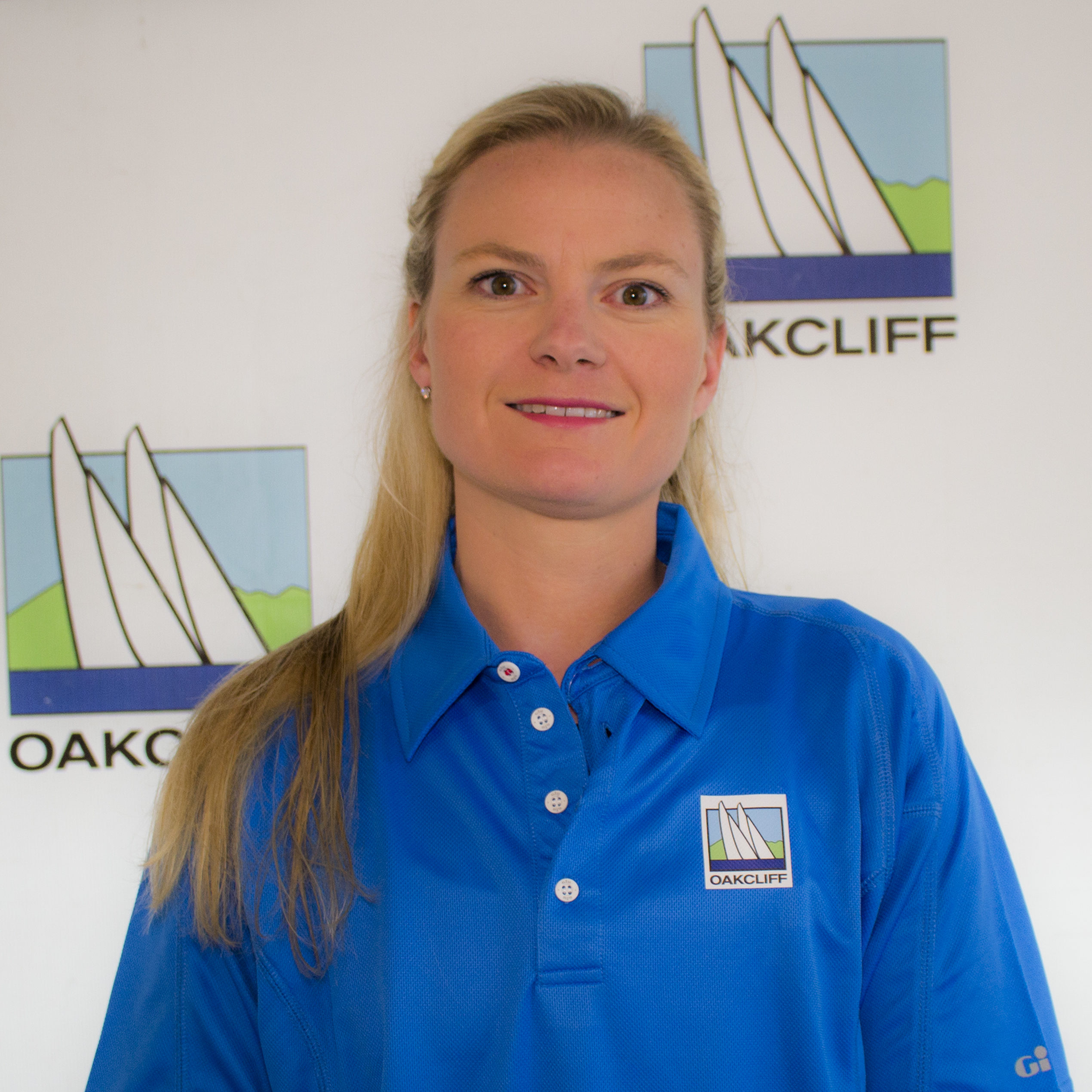 14 Aug

Cat Chimney

Technical Specialist & Rigger

Cat Chimney is originally from Lloyd Harbor, NY and grew up sailing at Seawanhaka Corinthian aYacht Club. Her very first race was a frostbiting experience in a Dyer Dink with her father, Ed, who is an Oakcliff Supporter and a Foiling Acorn graduate.

Cat continued sailing through her high school and college years. After graduating, she made big strides in her sailing career until she landed in a hot bed of sailing culture: Auckland, New Zealand. She grounded herself there for 12 years and became a successful engineer. She continued to sail Lasers while dabbling in windsurfing, kite boarding and foiling.

Earlier this summer Cat returned to her stomping grounds on Long Island and teamed up with Training Program Director Ethan Johnson to win the

Melges 24 Distance Race

. She went back to work for the summer but is back on Long Island, for a while this time, to combine her passion for sailing with her technical aptitude in engineering as Oakcliff's new Technical Specialist & Rigger. She officially started two weeks ago.

"I'm excited to get out from behind the desk and into the sunshine again," said Cat.

Match 40 Fleet Manager & Rigger Greg Adams is currently training her in the rigging shop and getting her up to speed with the fleet maintenance schedule.