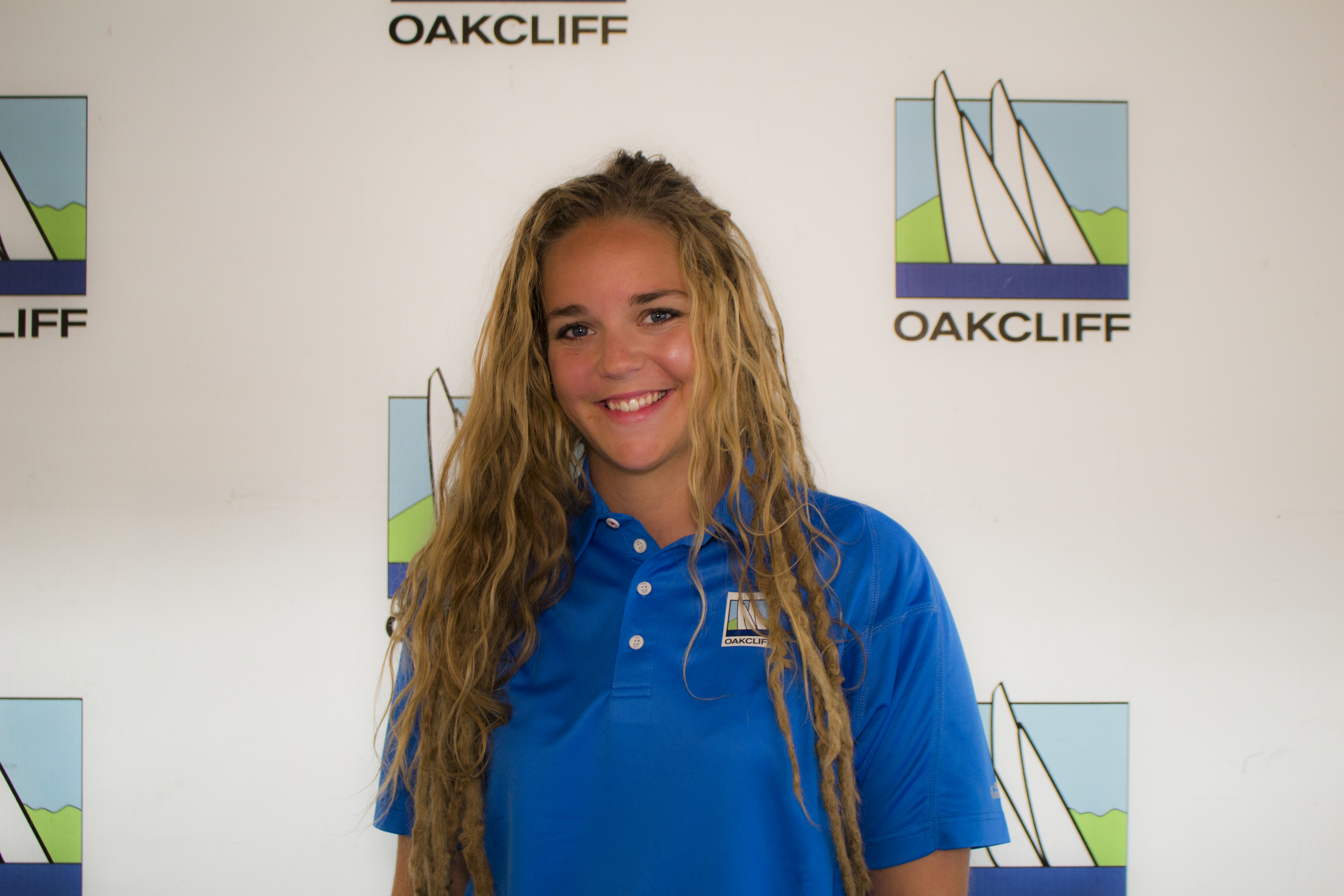 14 May

Cali Wanco

Shorthanded Offshore Sapling

Hometown: Reno, NV, USA.

Hello! I'm Calicima I go by Cali. I grew up sailing on Lake Tahoe in my family boat until I was about thirteen years old. I started sailing again around seventeen in San Francisco bay on J24's, J80's and J105's. I had a quarter-life crisis right before my twentieth birthday and decided to devote my life to offshore sailing. I am now a Sapling at Oakcliff Sailing Inc. for summer 2019 and I am so excited to learn and absorb as much as I can while I'm here.